Week 8 - at Utah State
Pain.
Instead of spiking it on first down and stopping the clock, Colorado State rushed their field goal unit onto the field.

With the clock running, they then missed the potential game-winning field goal. Utah State wins the game. pic.twitter.com/vw3sXclgDP

— CBS Sports Network (@CBSSportsNet) October 23, 2021
Pain.
Week 9 - Boise State
Pain.
Pain.
Week 10 - at Wyoming
Pain.
Pain.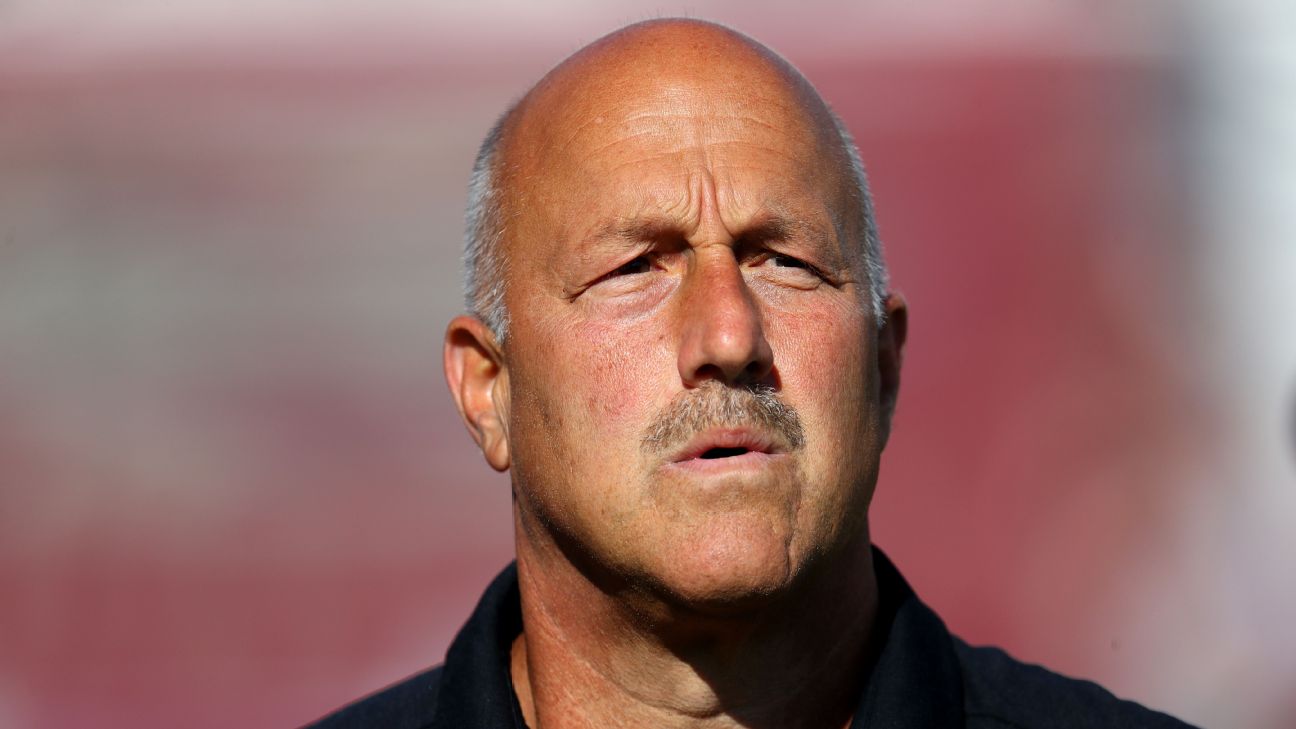 Courtesy of ESPN