Let's recap the recent history of CSU football:
Trend upward
Lose head coach to SEC
Hire former SEC coordinator
Gradual decline under former SEC coordinator
Former SEC coordinator gets fired and becomes SEC coordinator again
Hire head coach from ACC
COVID
Sadness
And that's where we are at. Sadness. Last year, the Rams were able to get in four total games, compiling a 1-3 record under first-year head coach Steve Addazio. Between COVID and that truncated schedule, it is hard to evaluate the program heading into the full 2021 season.
What We Know
Very little.
The positions of strength from last year, specifically defensive line and tight end, should continue to be strengths. Toby McBride, Scott Patchan, and Manny Jones lead a group of defensive lineman who were the best position group for CSU in 2020. Trey McBride and a healthy Cam Butler provide an incredibly dangerous 1-2 punch at the TE position.
Dante Wright is back. I worry that the lack of depth at WR could become a problem. EJ Scott and former QB Justice McCoy need to step up so defenses don't key in on Wright.
DeQuan Jackson returns to lead the linebacker unit after a standout shortened season in 2020.
CSU continues to have one of the best punters in the country in Ryan Stonehouse. Unfortunately, the punt coverage team has been horrible to go along with it.
The coaching staff remained relatively intact, with the major exceptions being new offensive coordinator and wide receivers coach.

Offensive coordinator Jon Budmayr comes to Fort Collins after six years in Madison at the University of Wisconsin. His last three were as quarterbacks coach of the Badgers. Budmayr steps into the role vacated by Joey Lynch when he departed to be the pass game coordinator and quarterbacks coach at Vanderbilt - a team that plays CSU this season.
Wide receiver coach Alex Bailey replaces Kenny Guiton, who left to take the same role at the University of Arkansas. Bailey held the same position at Ball State before joining the Rams.
What We Don't Know
Damn near everything else.
Was Todd Centeio's performance last year truly impacted by an injury (as divulged this summer)? Should we be expecting a better and more consistent season from him this year?
If Centeio gets hurt or is not productive, is true freshman Evan Olaes ready for college football?
Will Jon Budmayr provide something more explosive and exciting than what we saw from Joey Lynch?
Will the offensive line play up to the expectations of an Addazio-led team?
Will the addition of running back David Bailey from Boston College improve the production out of the backfield?
Will the young secondary (with the exception of senior Rashad Ajayi) make a leap from the disaster we witnessed last year?
Will the special teams be an absolute dumpster fire again? In four games, the 2020 Rams gave up touchdowns on two blocked punt returns, a blocked field goal return, a kickoff return, and a punt return. That is... um... bad. At least CSU hired a full-time special teams coach this offseason. [Whispers from off screen] Oh, they did NOT hire a full-time special teams coach this offseason. Okay then.
Super Quick Game By Game Breakdown
South Dakota State
The Jackrabbits are 4 months removed from a FCS championship game loss to Sam Houston State. They have been a class FCS team for years now and pose a giant threat to the Rams. I hope my negativity is countered with a solid game from Addazio's squad, but I see this game being a close one won by the team with more experience winning in the last few years.
Vanderbilt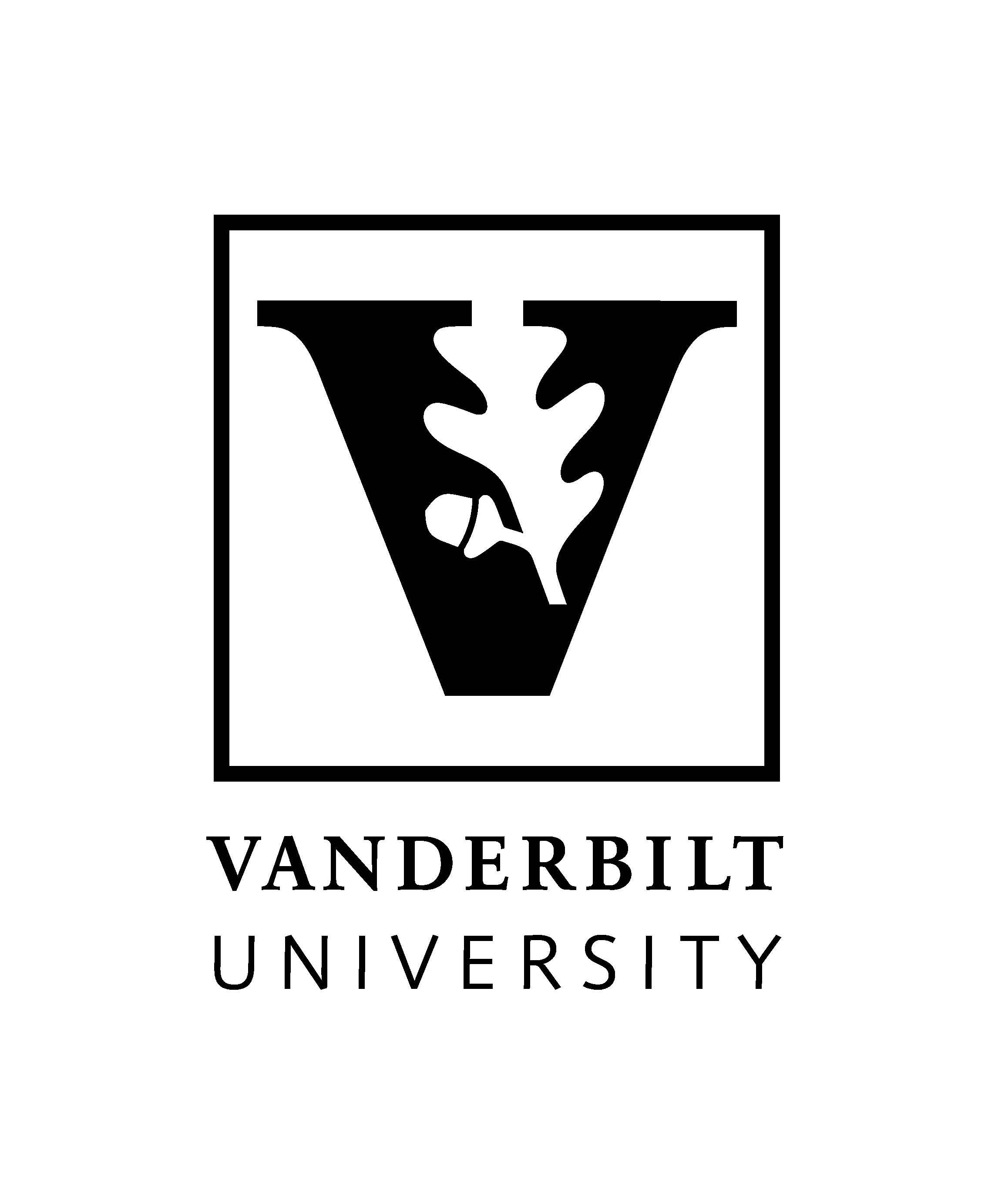 For the second time in the short Canvas Stadium history, an SEC team will visit Fort Collins. The early odds on this game have CSU as a heavy favorite against the bottom of the Southeastern Conference. This is a winnable game against a bad opponent at home.
at Toledo
Remember what Toledo did to CSU in Fort Collins in 2019? The Rockets scored three touchdowns in the third quarter to outpace our beloved Rams at home. Granted - that was a Mike Bobo coached team and that was two seasons ago, but going to Ohio to play a team with a recent history of scoring a lot of points with a young and shaky secondary doesn't seem like a recipe for success.
at Iowa
If you are headed to Kinnick Stadium, enjoy waving to the kids in the adjacent hospital. It might be the best part of the day for Rams fans.
San Jose State
The Spartans had a dramatic resurgence in 2020 after years and years of cellar dwelling in the Mountain West Conference. The reigning MWC champions are projected to compete with Nevada for the West Division and MWC titles. Even at home, this will be a difficult game for the Rams to win.
at New Mexico
I was childless when CSU last lost to New Mexico. The end of the ten game winning streak could be this year, with an improving Lobos team under the guidance of Danny Gonzales. I think the Rams will have enough grit to extend this win streak to 11 games.
at Utah State

Remember when Utah State was challenging Boise State for the Mountain Division title? This program has completely fallen off a cliff with most college football analysts and prognosticators expecting the Aggies to finish in last place in the division. The Rams need to take advantage of two straight games against lower-tier MWC teams.
Boise State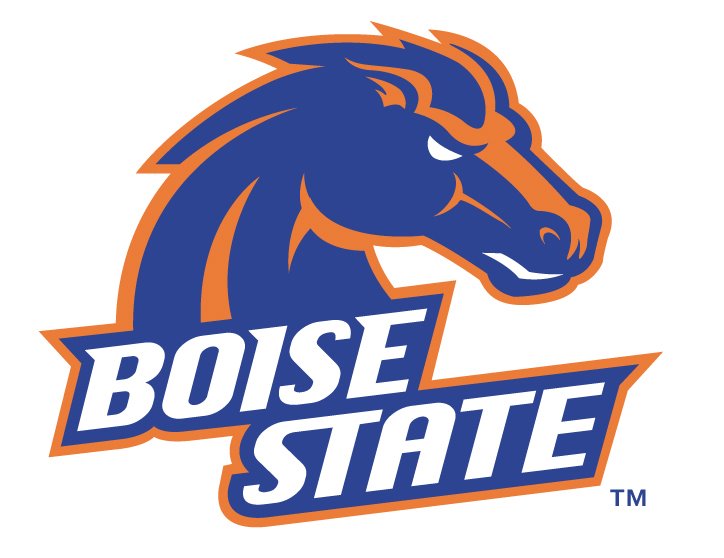 The Rams led the Broncos 52-38 with 3:00 left in the 4th quarter in 2017. The Rams lost that game 59-52 in overtime. That was the best chance CSU has ever had to defeat the Broncos. Until the Rams win one, I will always pick Boise to win a football game between these schools.
at Wyoming
The recently refurbished Bronze Boot currently resides in the correct location - Fort Collins, Colorado. The Wyoming game last season was the bright spot of the season last year and I loved seeing the green team running across the field to grab the trophy. I do not think the Rams hold the trophy for another year.
Air Force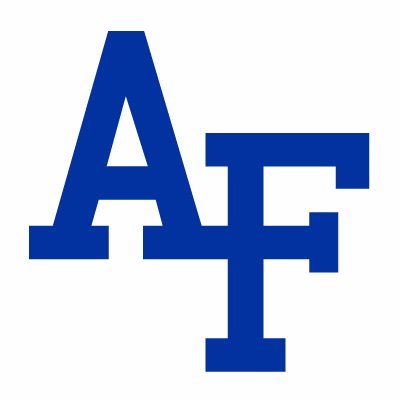 This game is tailor made for a Ram victory - Steve Addazio is known for leading teams with strong line play. CSU's big uglies on both sides of the ball should be able to handle the smaller fronts of the Academy, but history has shown us that the Rams always struggle with the airmen. Add in our inability to cover anyone and Air Force's uncommon yet predictable pair of 80 yard touchdown passes and we will be losing yet another game at Canvas.
at Hawaii
Another game that we have to win. Hawaii currently is not letting spectators into their events, so the light crowds at Aloha Stadium will not be a factor.
Nevada
The Wolfpack is expected to win the West Division and challenge Boise State for the overall MWC championship. They will most likely be coming to Fort Collins with postseason aspirations. The Rams get run in the final week of the season.
Flick's Picks
Tally up the W's and L's and you are looking at a Ram team sitting at 4-8 at the end of the year. Wins in two games against the Jackrabbits, Cowboys, and Falcons would get them to a .500 record and bowl eligibility.
Honestly, I'm just excited for two things: playing more than four games and physically going to games with my homies.